Primary & Secondary Wastewater Treatment
Because 90% of the water used in a paper mill is returned to its source, meticulous water treatment before discharge is essential. Assure pulp and paper effluent complies with regulations by monitoring and optimizing primary and secondary wastewater treatment. Save energy and chemicals with real-time adjustments based on accurate data. Hach instrumentation and solutions enable:
Optimization of primary/secondary clarification
Optimization of flocculation and sludge dehydration process
Control of activated sludge retention time for foam and filamenteous protection
Dosage control and optimization of nitrogen and phosphorus
Monitoring of the biomass "health" with ATP measurement
Real-time monitoring of effluent regulated parameters
Wastewater plant data management for analysis and automatic reporting
Parameters Relevant to Water Supply Conditioning
Absorbance UV
Ammonia
ATP
Biochemical Oxygen Demand (BOD)
Flow
Nitrate
ORP
Oxygen
pH value
Phosphorus
Sludge Level
Temperature
Total Organic Carbon (TOC)
Turbidity and Total Suspended Solids (TSS)
How to Measure: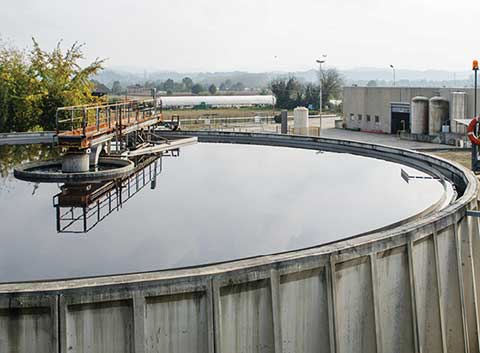 Process solutions include online sensors that provide round-the-clock support for critical operational and process decision making. Laboratory solutions include simple, reliable and accurate tests that support quality and compliance decision making.